home > What we do > Lighting technology
Lighting technology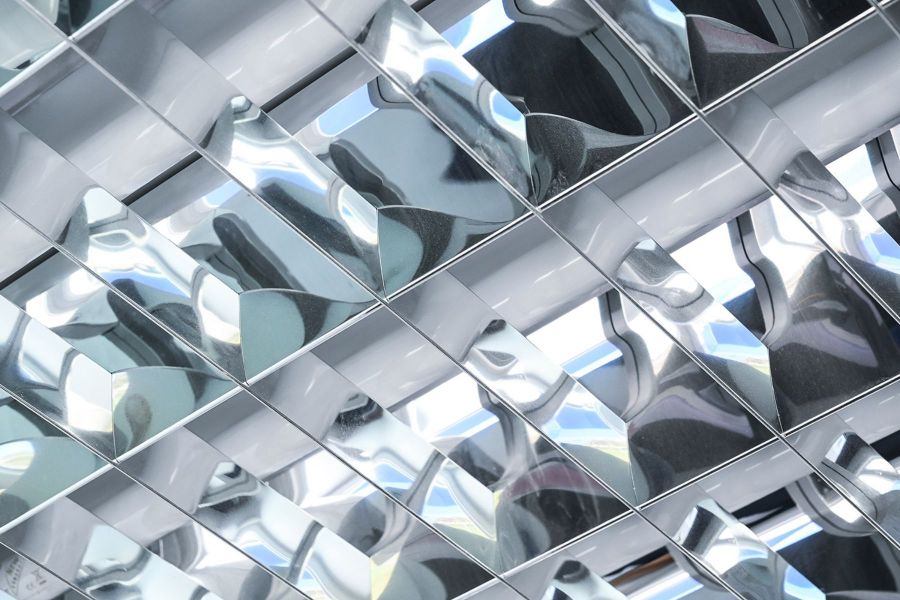 We develop and build components for high quality lamps, collaborating with major companies in the sector.
Our components constitute the structure or body of the lamp, and are built with the utmost care and professional skill, they are perfect and clear of any aesthetic defect.
Furthermore, we pay the same amount of attention and care to the handling and packaging of our products!